First Class Services
We offer highly affordable services to small and medium size businesses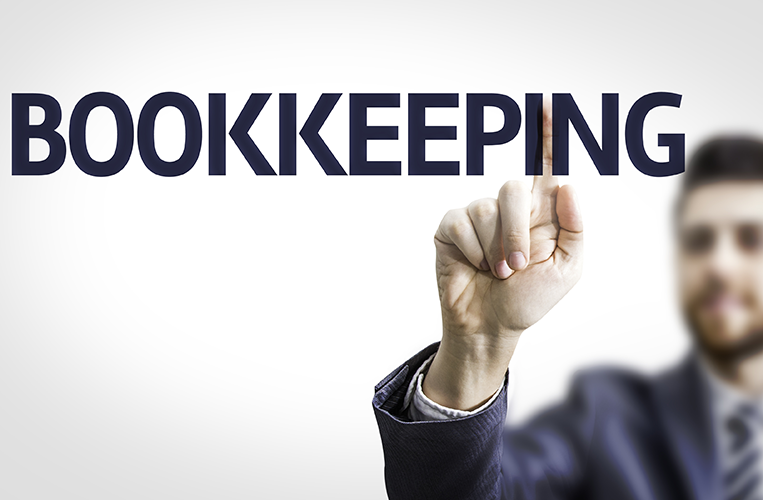 Bookkeeping
We do your books for you!
Each month, just send us your paperwork! We'll even provide you with the envelopes—postage pre-paid. Just put your receipts, invoices, and bank statements inside and drop them into your outgoing mail. That's it! Your job is done, and we'll take it from there!
Accounts
This is our core service. Whether you are a sole trader, partnership or limited company, we prepare your year end accounts and file these with the relevant authorities, relieving you of what can be an extremely stressful and time-consuming exercise.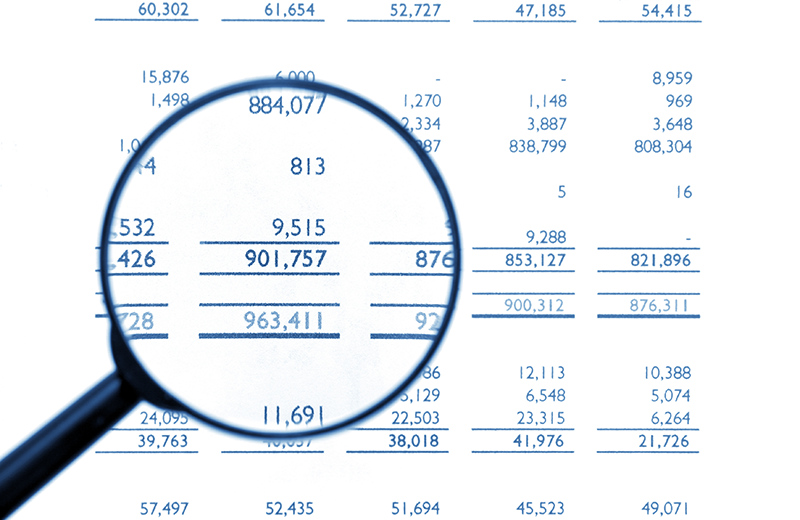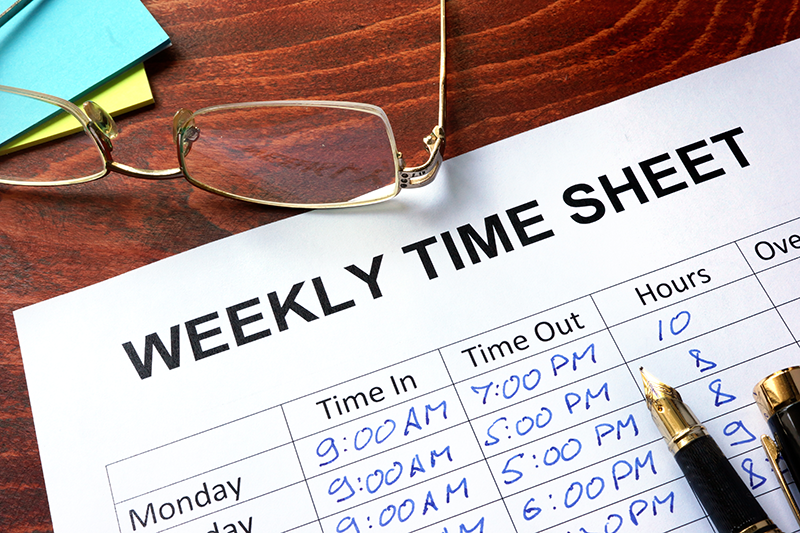 Payroll
We set up your payroll on our system, process your payroll and create payslips, as required, for all employees included in your subscription. We calculate and maintain all statutory and holiday pay. We file monthly, quarterly and annual PAYE returns as required
Tax
As part of our services offering, we complete your tax returns, calculate your tax liability due and file the returns online. Thes include,but not limited to self-assesment, corporation tax, VAT returns, etc. We also liaise with you on the amounts to be paid and when they are due to avoid penalties for filing late returns and interest is charged when tax is paid late.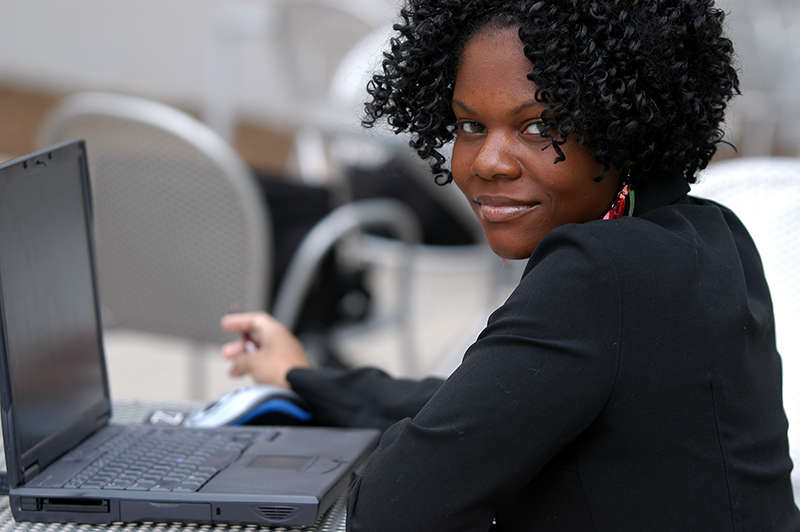 Consultancy
We provide business consulting, training and advisory services mostly to owner-operated businesses. We are here to support business owners at every stage and area of your business no matter what the industry whether you are just starting out or growing your business
Signup Today For Instant Access